OUR CORE COMPONENTS BUILD MORE
The core components of our signature software have been reconfigured, rebranded and enhanced to serve any mobile workforce in single or multiple locations. DDI's new products can operate as stand-alone or provide an ideal interface with compatible Time and Attendance or Payroll software.
NEXT GEN REMOTE: INTELLIGENT WORKFORCE SOLUTIONS
NextGen Remote's powerful scheduling software makes it easy to match available, qualified workers to customer requirements and expectations. Remote scheduling and rapid dispatch are provided by NextGen's robust cloud-based SmartScheduler.
NO ASSEMBLY REQIRED
NextGen Remote provides for the virtual deployment of any remote workforce to single or multiple locations. Cloud-based scheduling provides employers with the tools to post available jobs on line, while registered workers or independent contractors login to employers interactive website to indicate their availability to work on a specific day, date or shift. Instant messages sent to workers to confirm request.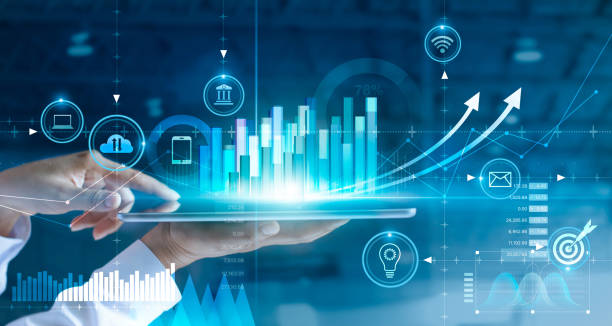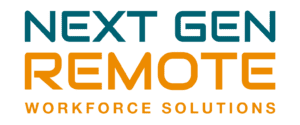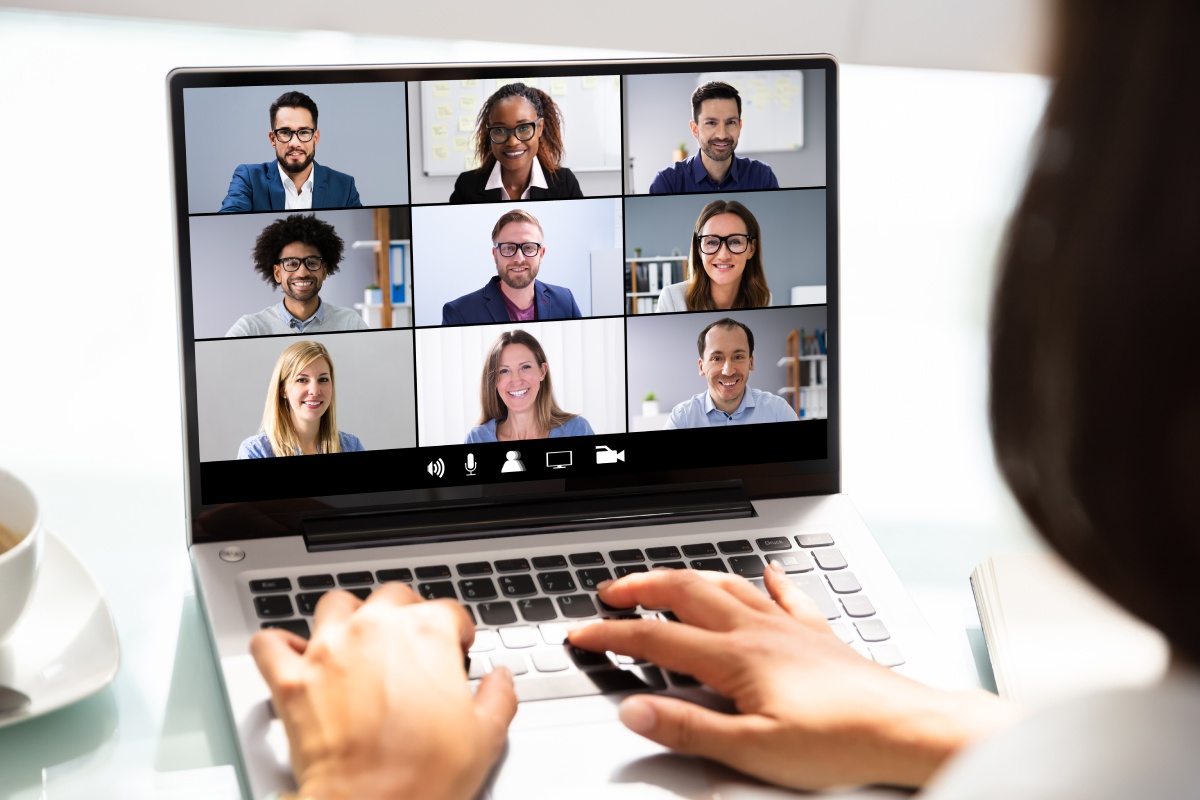 Non-Profits, For-Profit Organizations, Political Campaigns, High Profile Tournaments
V-Tracker provides web-based tools for volunteer tracking, scheduling, self-scheduling and instant communication.  Detailed documentation is provided for training, work history, skills and feedback.  Application will Interface with any organization's website or portal.  Easy-to-use for volunteers of any age.

Commercial Off-the-Shelf Software with High Technology Readiness 
Rapid Dispatch 2.0 provides commercial off-the-shelf software with a high technology readiness. Access to actionable, trusted data is provided by digital dispatch, interactive scheduling, instant communication and real-time employee data management. Rapid Dispatch is table driven with no hard coding. It can be translated into any language. Components can be reconfigured, removed or rebranded to serve any line of business.
Latest in remote workforce technology. Rapid Dispatch software merges the latest digital technology with virtual brick-and-mortar hiring... providing new ways to mitigate the risks associated with severe weather, power outages, flooding, COVID-19 and earthquakes.
Virtual Office with Remote Login.  Using desktop, laptop, or tablet, dispatchers or admins can login from any remote location to build orders, schedule, dispatch or send text messages. Automated text messages sent to workers confirm all hiring transactions.
Rapid Dispatch SmartScheduler. Software provides lightning fast transaction time for multi-location dispatching.  Allows workers to schedule themselves from mobile phones. Worker availability is posted on the virtual Hiring Board in the SmartScheduler; makes them accessible for immediate dispatch.  Worker receives instant text message confirmation all transactions.  Rapid Dispatch schedules workers by seniority, location or job type, on-line… in real-time, every time.