Dispatch Dynamics. Incorporated in 2012
"If you find a void in a market and fill it better, faster and more economically than anyone else, success will follow," Jody Newman, CEO, Dispatch Dynamics, Inc. 
In 2012, Newman was approached by the president of the Clerks & Checkers Local of the International Longshoreman's Association in Charleston, SC. He asked Jody to build a web-based dispatch system for hourly workers.  Before investing time and money, Newman did her due diligence.  She called Local Chapters of the International Longshoremen on the East and Gulf Coasts, even the ILA corporate headquarters in New Jersey.  Newman asked three questions:
QUESTIONS:  (1) What dispatch systems were ILA Locals using for their hourly workers? and (2) Who would be operating a new dispatch system? and (3) What was the total number of members on the Roster of the International Longshoremen?
ANSWERS: The answers today are the same as they were in 2012: (1) ILA Locals do not have "digital dispatch systems." They still rely heavily on archaic "rules and rights," manual phone call-in systems, mustering and home-grown databases.   (2) the average dock worker is under-educated with limited business or computer skills.  (3) Officials at the national headquarters of the International Longshoremen do not know how many members they actually have in their organization; difficult to understand since  International receives dues from every member equal to 1/10 of 1% of their weekly paycheck(s).
Harbor Watch Maritime Information System
In 2013, Newman confirmed the need to provide the ILA with a digital dispatch application for hiring hourly workers. With investors in place, Jody Newman, CEO of Dispatch Dynamics, Inc., worked side by side with labor leaders, dispatchers, employers and shipping associations to build the requirements for the ONLY cloud-based dispatch application for hourly workers in the shipping industry, Harbor Watch Maritime Information System.
Released in 2014, Harbor Watch merges virtual, web-based technology with best practices for hiring ILA hourly workers from brick-and-mortar hiring halls.  Digital dispatch provides new ways to mitigate the risks associated with seaport congestion, severe weather, COVID-19, flooding, earthquakes and power outages.
Harbor Watch performs flawlessly for seven years in three seaports with ZERO downtime . . . serving up to 5000 hourly workers.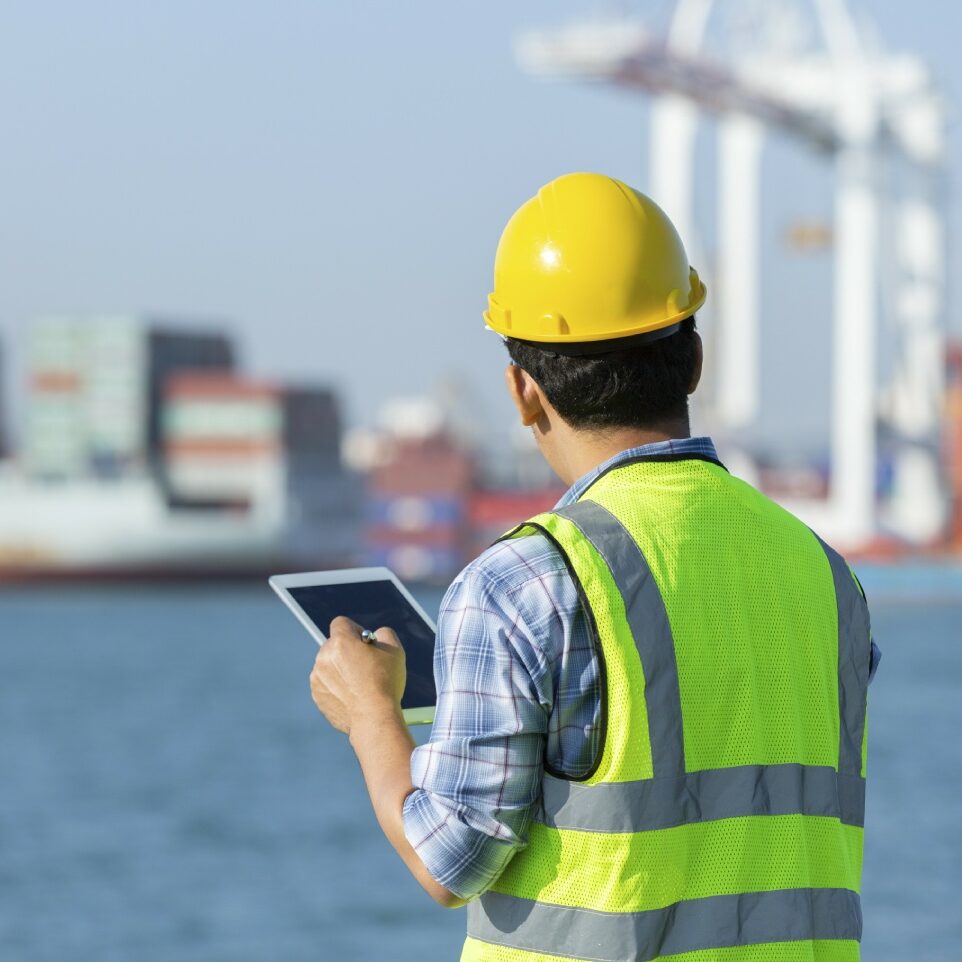 Fast Facts about Harbor Watch Digital Dispatch 

Requires no installation or additional hardware
Applications are user-friendly, interactive and mobile-responsive
Designed for under-educated users with little or no computer skills
Applications are scaleable, table-driven with no hard-coding
Multiple dispatch functions: optical card swipe, drag-and-drop or automated dispatch
​User data backed up every three minutes on triple redundant servers
Schedules and dispatches labor in alpha or seniority order --

online, in real time, every time

Four craft-based modules interface with job orders, dispatch orders, certification and training modules
SmartScheduler displays real-time work orders with "live" dispatch
Scheduler deploys members with point-of-hire certifications
Insures that all workers meet employer job certifications
Dispatch orders emailed to employers with member photos
Five lightening-fast SMS functions contact members/employees instantly
Virtual Hiring includes remote hiring with instant text messaging
No Power? No Internet? Dispatch from a laptop with mobile hot spot
Functions can be changed "on the fly" by a credentialed user
Applications interface seamlessly with most payroll and time/attendance applications
​Translated into most languages