TECHNICAL EVALUATION BY IT INDUSTRY EXPERT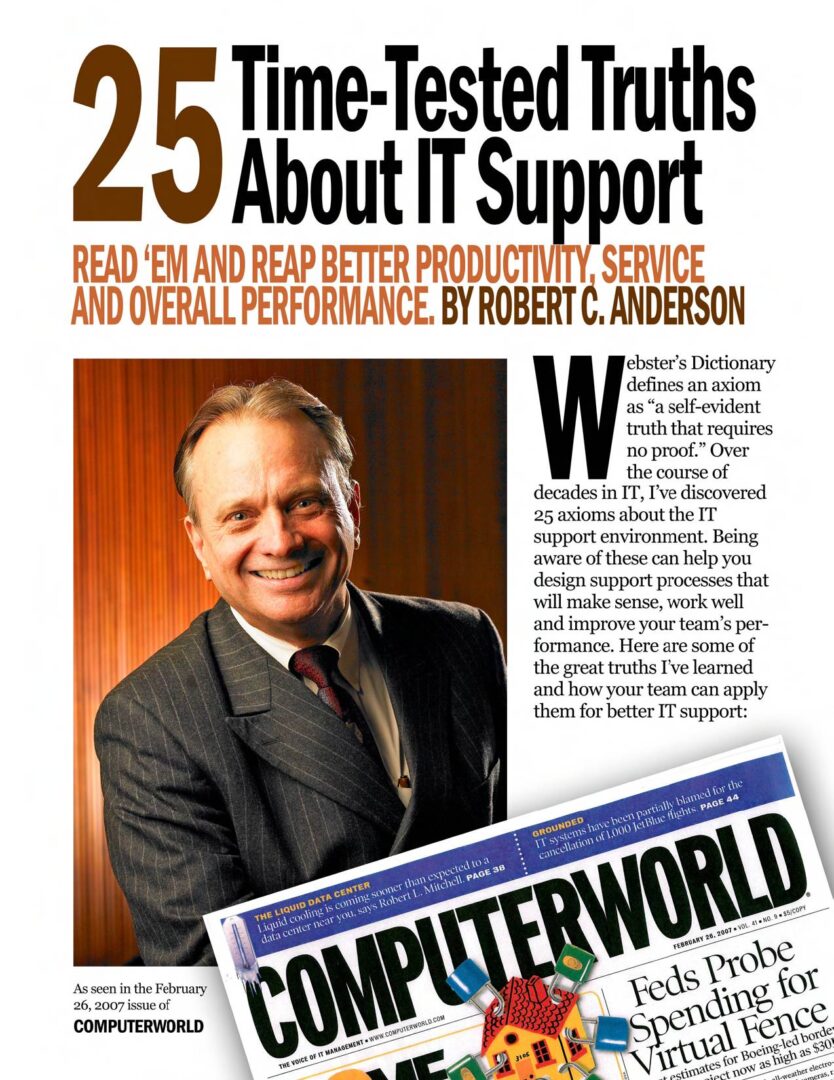 "I have been in the IT industry for 45 years, from programmer to CIO of a large IT consulting company. I have reviewed Dispatch Dynamics software schema, the source code, comments to the code and the tables. I vetted all eight production applications. I am truly impressed. DDI websites and applications are elegantly simple, scalable, yet fast and full of robust functionality.
I would challenge anyone, including any experienced IT professional, to even come close to what DDI has accomplished for the maritime industry."
Robert C. Anderson
Director Product Development and Quality
Assurance
Computer Aid, Inc.
EVALUATION BY MARITIME INDUSTRY EXPERT
"I have been in the maritime industry for 50+ years. My family has been on the Charleston waterfront for 6 generations; to this day, they are actively engaged.
For more than two years I have served as the maritime industry advisor for the Board of Directors of Dispatch Dynamics. Harbor Watch was custom built to modernize the deployment of ILA labor... which in many cases is still a manual process.
Based on my professional experience and deep love of the maritime industry it is my strong recommendation that the South Atlantic and Gulf Coast District purchase Harbor Watch Maritime Dispatch.
The continuity of a Harbor Watch dispatch system from Main to Texas would be a huge win for the ILA and the entire maritime industry."
With warmest personal regards. I am Sincerely,
T. Larry Young
Vice President & General Manager
(Retired) SSA Cooper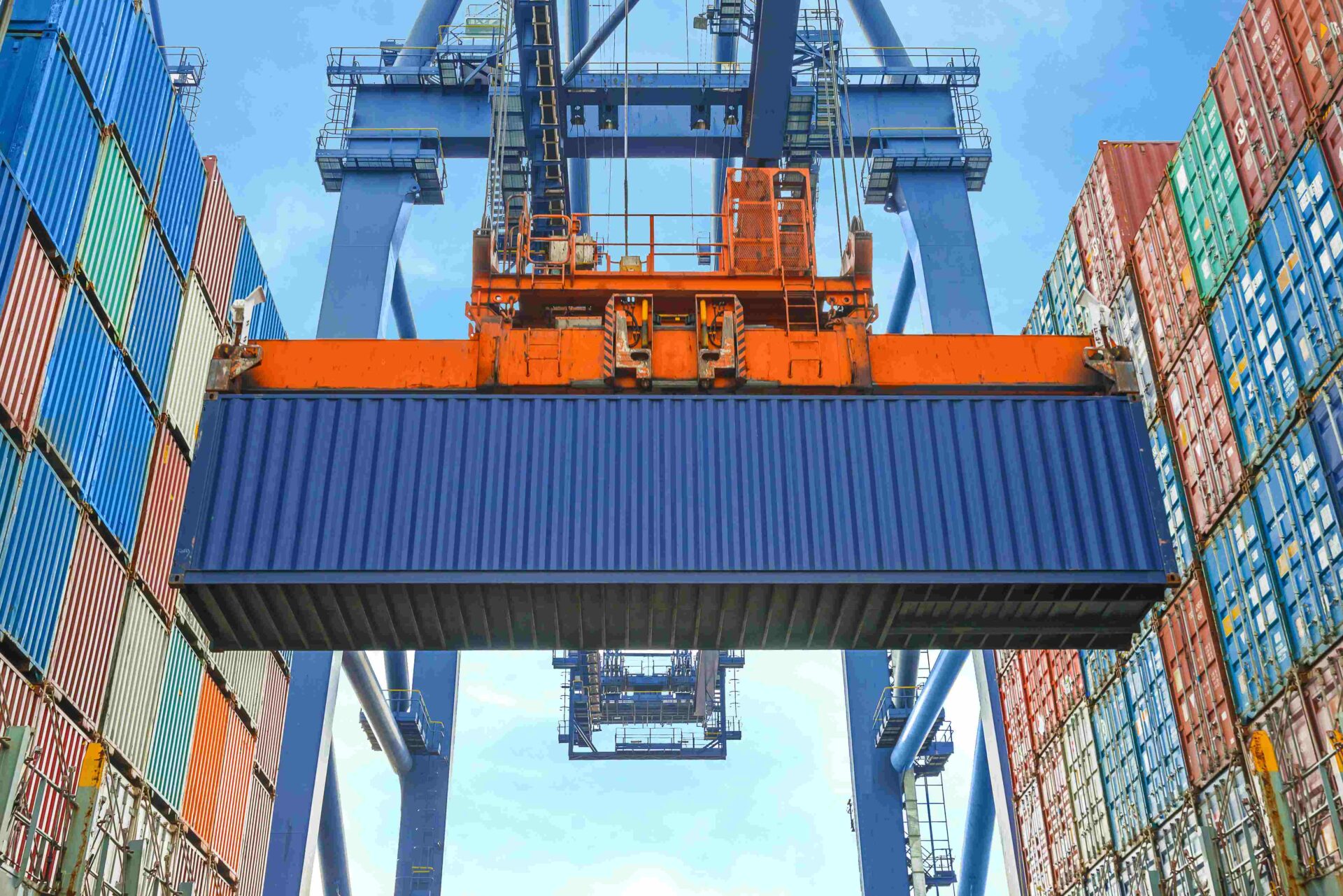 "I think Harbor Watch is fantastic. The 1771 website is awesome. Let's get the rest of the stevedores together after our Regional meeting."
Paul Ferri, VP of SC Operations
SSA Cooper, LLC
"Harbor Watch is a great product; great service, everyone loves it. Just wish it was around 36 years ago when I first started."
John Nelson, Member Local 1771
Charleston SC
"These clerks are hooked on Harbor Watch live dispatch like a smoker to nicotine! Our website went down for a few minutes and you'd think the world just came to an end. They watch the live scheduling like a TV Show every night as the dispatcher fills jobs... unbelievable! No going back now. They couldn't function without it."
Mark Ortega, President
ILA Local 1593
Jacksonville, FL
"For the last five years I've worked at Local 1771 dispatching members on Harbor Watch. Training was painless. Support is great! Day to day scheduling is really easy. Members count on it every day for their jobs. We couldn't be without it."
Tami Green Lachicotte, Senior Dispatcher
ILA Local 1771
DDI's software exceeds the requirements of the International Longshoremen; so much that at a meeting of ILA Local 1593 in Jacksonville, FL Josh Hertzberg, ILA Director of Operations called Harbor Watch "the gold standard" of the maritime industry.