Cloud-Based Solutions for Maritime Scheduling, Dispatching, Communication and Data Management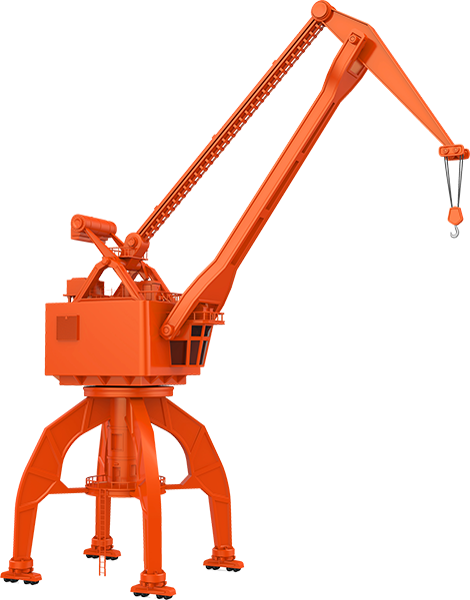 Digitalize. Organize. Optimize.
Commercial Off-the-Shelf Software
Harbor Watch Maritime Information System by Dispatch Dynamics, Inc. (DDI) is the missing link in the global supply chain.  It is the only digital dispatch software for hourly labor in the shipping industry.  Harbor Watch delivers commercial off-the-shelf software with a high technology readiness. Our clients go to market in months, not years with a turn-key, cloud-based system for dispatching maritime labor.
Harbor Watch delivers a Total Port Solution merging seaport logistics with the day-to-day dispatch operations of brick-and-mortar hiring halls... providing new ways to mitigate the risks associated with seaport congestion, severe weather, COVID-19, flooding, earthquakes and power outages.
About Harbor Watch Maritime Dispatch
A national maritime organization tasked Dispatch Dynamics to build a digital dispatch application to bring their uncompromising  workforce into the 21st century. To generate requirements and best practices for the dispatch software, DDI was provided with exclusive access to labor leaders, dispatchers, seaport employers, pension and welfare officers and shipping association managers. Now, with input from industry leaders, Harbor Watch is a fully functional, maritime dispatch application with a seven-year history of proven performance.  Our ultimate goal is to sell this software to the global maritime community.. 
Whether a seaport is manned by union labor, independent contractors or employees, Harbor Watch will dispatch workers online, in real-time... every time.
Multi-Tenant Maritime Dispatch
Dispatch Dynamic's Multi-Tenant program provides an economy of scale and special pricing for small to medium-size Ports; delivering cloud-based dispatch applications that include: employer work order modules, certification/training modules, interactive websites displaying daily job orders and worker self-scheduling, includes up to three craft-based dispatch applications.   See Features and Benefits below.
Harbor Watch Features and Benefits
Harbor Watch is elegantly simple, saleable, yet fast and full of robust functionality. Major benefits include a readiness to:
Provides commercial-off-the-shelf software with a high tech readiness
Serves under-educated workers with limited computer skills
Translates into any language
Delivers Individual or Multi-Tenant Dispatch w/segregated databases
Provides Work History Web Page for 1099 Workers (receiving multiple weekly paychecks from separate employers)
Dispatches workers from fixed or remote locations
Manages labor costs for mobile workers more efficiently
Hourly Workers sign-up to work from mobile phones
Automates multiple dispatch processes simultaneously
Integrates web-based dispatch with any payroll application
Communicates remotely with individuals or groups
Tracks workers' daily jobs, training and point-of-hire certifications
Automates 21 daily reports without operator interaction
In addition to its many robust features,  Harbor Watch provides the tools to manage labor more efficiently, reduce administrative overload and deliver enhanced worker safety and security protocols.
Harbor Watch has a 7 year history of proven performance in 3 Seaports, 5,000 max users with ZERO DOWNTIME.

ORGANIZE HOURLY LABOR IN ANY PORT WITH POWERFUL FEATURES
Harbor Watch organizes remote hiring, scheduling, dispatch and communication in any seaport.  THREE dynamic applications interface to schedule hourly workers. Software reduces administrative overload, manages hourly labor more efficiently and ensures that all safety and security protocols are enforced. 
INTERACTIVE EMPLOYER/CONTRACTOR JOB ORDER APPLICATION
Harbor Watch Job Orders provide Employers or General Contractors with an external interface to selected DDI dispatch applications... allowing them to build and transmit a work order in 3 minutes. 
DYNAMIC DISPATCH/SCHEDULING/COMMUNICATIONS APPLICATION
Real-Time Scheduling. Schedules and dispatches hourly workers to any location by job type, on-line, in real-time..
One-step Remote. Allows hourly workers to schedule their availability on interactive website from their mobile phone.
Certifications, Licenses, Training, Skills.  Searchable database at point-of-hire for each worker's training, years-of-service, certifications, licenses, and skill-sets.
Text Messaging Communication. The Hiring Board on Smart Scheduler provides five unique text messaging tools to contact hourly workers INSTANTLY...  individually or in groups.
MOBILE WEBSITE: ORDERS & JOBS IN REAL TIME 
Daily work orders and jobs displayed in real time on mobile website.  Using cell phone workers access  website with personal password to schedule their availability to work by day or week. 
UNION/NON-UNION CRAFT-BASED DISPATCH
In union and non-union seaports around the world, maritime labor is most commonly dispatched by craft and/or seniority.  Harbor Watch has six craft-based dispatch applications with three seniority options.  The Smart Scheduler offers three dispatch options: card-swipe, drag-and-drop and automated roll over. 
NOTE:  Harbor Watch SmartScheduler accommodates multiple dispatch options for seaports dispatching more than one craft-type simultaneously.
CERTIFICATIONS, TRAINING and FRINGE BENEFITS
Employers need confidence that workers assigned to their jobs are trained, dedicated and certified.  SmartScheduler provides dispatchers and administrators with a searchable database to identify and display each worker's certifications, training and skills. Point-of-hire feature in the SmartScheduler immediately notifies both the employer and dispatcher with a text message if a worker's certification, skills or training do not match the job requirements.  Workers with restrictions are identified and blocked on the schedule.
NOTE:  SmartScheduler accommodates multiple craft/dispatch options.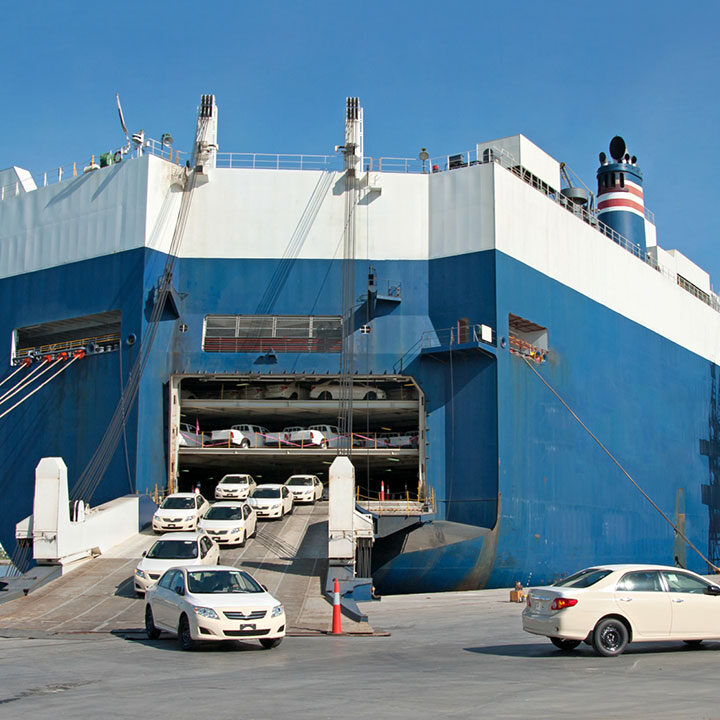 REMOTE HIRING MEETS LABOR
CHALLENGES
In addition to dealing with six named hurricanes, flooding, power outages and arctic storms in 2020, maritime labor on the East and Gulf Coasts continues to find ways to survive the complications of COVID-19 and the "new normal" created by a worldwide pandemic.
The Virtual Hiring Hall tools in Harbor Watch allow union locals and port employers to dispatch workers in real-time and send text messages from their SmartPhones or wireless laptops.
Workers, using their mobile phones, are provided with access a secure website to shape-up remotely for daily/weekly shifts.  Automated text messages are sent to workers confirming all hiring transactions. 
Workers are dispatched by port facility according to established hiring rules. Work history and all text messages are updated and recorded in real-time on each worker's personal web pages.