Like a set of building blocks, Harbor Watch components can be reconfigured, removed or rebranded to provide web-based scheduling and dispatch for any labor/logistics business.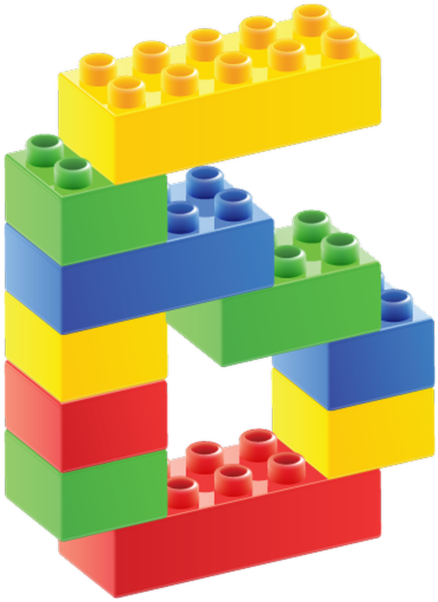 Our dispatch software supports union, non-union members, employees or 1099 workers.
Virtual Hiring w/Remote Shape Up Meets Maritime Labor Challenges…
Industry leaders from Coast to Coast are calling for the digital transformation of the maritime industry.  Our Virtual Hiring Hall is the answer. It has all the functionality of a brick-and-mortar union hall without the risks associated with COVID 19, hurricanes, flooding or power outages. 
Using any laptop, tablet or SmartPhone, dispatchers, local officers, and members can do everything from any remote location that they do in a hiring hall. Automated text messages sent to workers confirm all hiring transactions. Our SmartScheduler tracks up to 12 certifications against point-of-hire… with a two-second transaction time.  Any number of certification fields can be allocated to COVID testing and/or tracking.  The SmartScheduler sends 5 to 5000 text messages at a time. Our digital dispatch orders interface with any payroll system.
Mobile Responsive Websites display jobs in real-time. Password protected, mobile responsive websites or portals (accessed from any device) display real-time, online Work Orders with available jobs. Interactive web pages on website also display members' current availability and personal work history.
MARITIME DISPATCH FOR EVERY CRAFT
Harbor Watch offers real-time dispatch for every craft type, Clerks & Checkers, Deep Sea and Maintenance. Members scheduled in single, group or alpha/numeric seniority order.
SmartScheduler provides lightning-fast transaction time for multi-depot dispatching, interactive labor orders, employers' dispatch orders with workers' photos, point-of-hire certification and documentation of all training. An employee work history web page can be accessed remotely by member or union administrators
Dispatch Orders reinforce security; provide seamless interface with payroll applications. Dispatch Orders, emailed to each employer, Port Security or Coast Guard, display color photo of each employee, their names, port facility, terminal, start date and time, designated job and cell phone number. Dispatch Orders exported as .csv files to timekeepers, pay­roll providers or time-and-attendance vendor.
FIVE TEXT MESSAGE FUNCTIONS
Five lightning-fast SMS communications tools on Harbor Watch SmartScheduler provides dispatchers or administrators with VOIP, instant Text Messaging or email options in order to contact workers about daily jobs or any Port emergency.
MULTIPLE REPORT FUNCTIONS
Harbor Watch automatically creates 21 dynamic reports archived in the appli­cation as PDFs. Output: PDF reports, Excel or .csv files. Custom Report Writing module available upon request.